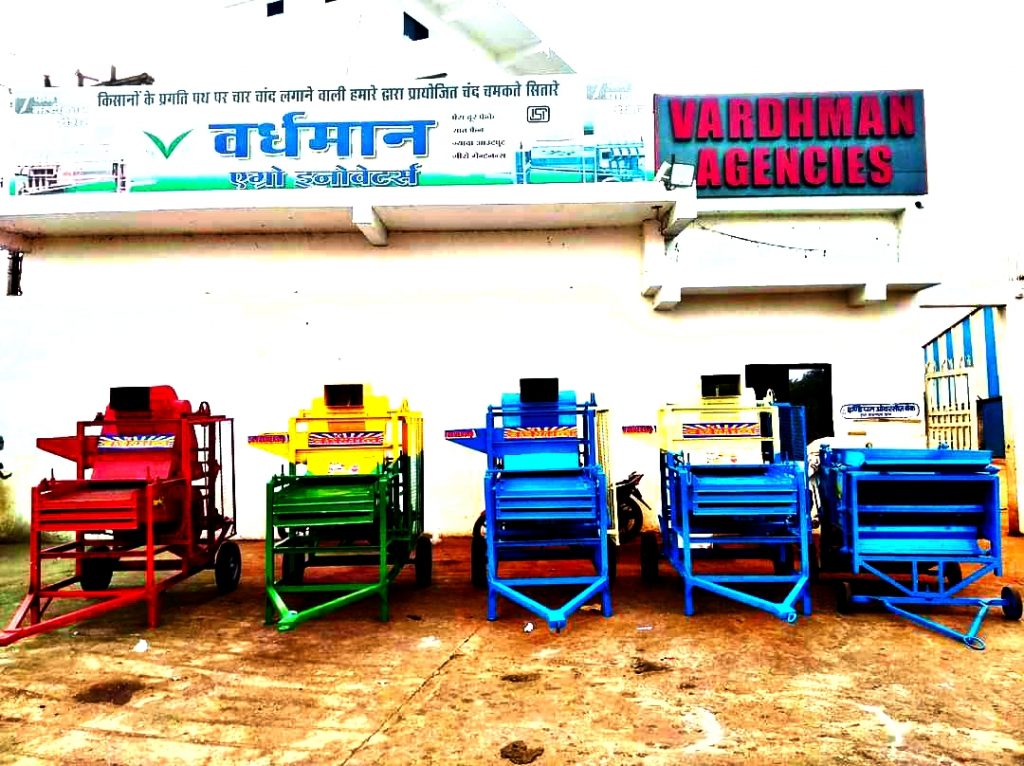 Vardhman Agencies-Since 2003,are One of The Largest Paddy Multicrop Thresher Machine Manufacturer's in Central India,Situated in Raipur,Capital of Chhattisgarh State of India Country.
With of Broad Vison of Mr.Roopchand :- "Founder of Vardhman Group" to levy the farm mechanization ,in the niches and chores of farmers to every small villages with,so as to reduce costs of farming.Started providng threshing solutions,pre harvesting solutions to farmers.
Now over 100+ Active Dealers .Across 12+ states affliliated with Goverment department of Agriculture,to ensure subsidy to Farmers on Qualty machineries produced by Vardhman Group.Vardhman Agencies are amongst the only thresher manufacturer in india with huge capacity of production.So as to timely deleivery machines to farmers.Vardhman Team has a moto : to Supply Best Threshers to reach farmers throughout the nation
"VARDHMAN : WE RESPECT AND SALUTE TO OUR FARMERS"
Happy Farmer's and thresher Customer's
Experienced Service Technitians
VARDHMAN POPULAT PADDY MULTICROP THRESHER'S
Ut enim ad minim veniam, quis nostrud exercitation ullamco laboris nisi ut aliquip ex ea commodo consequat nulla pariatur.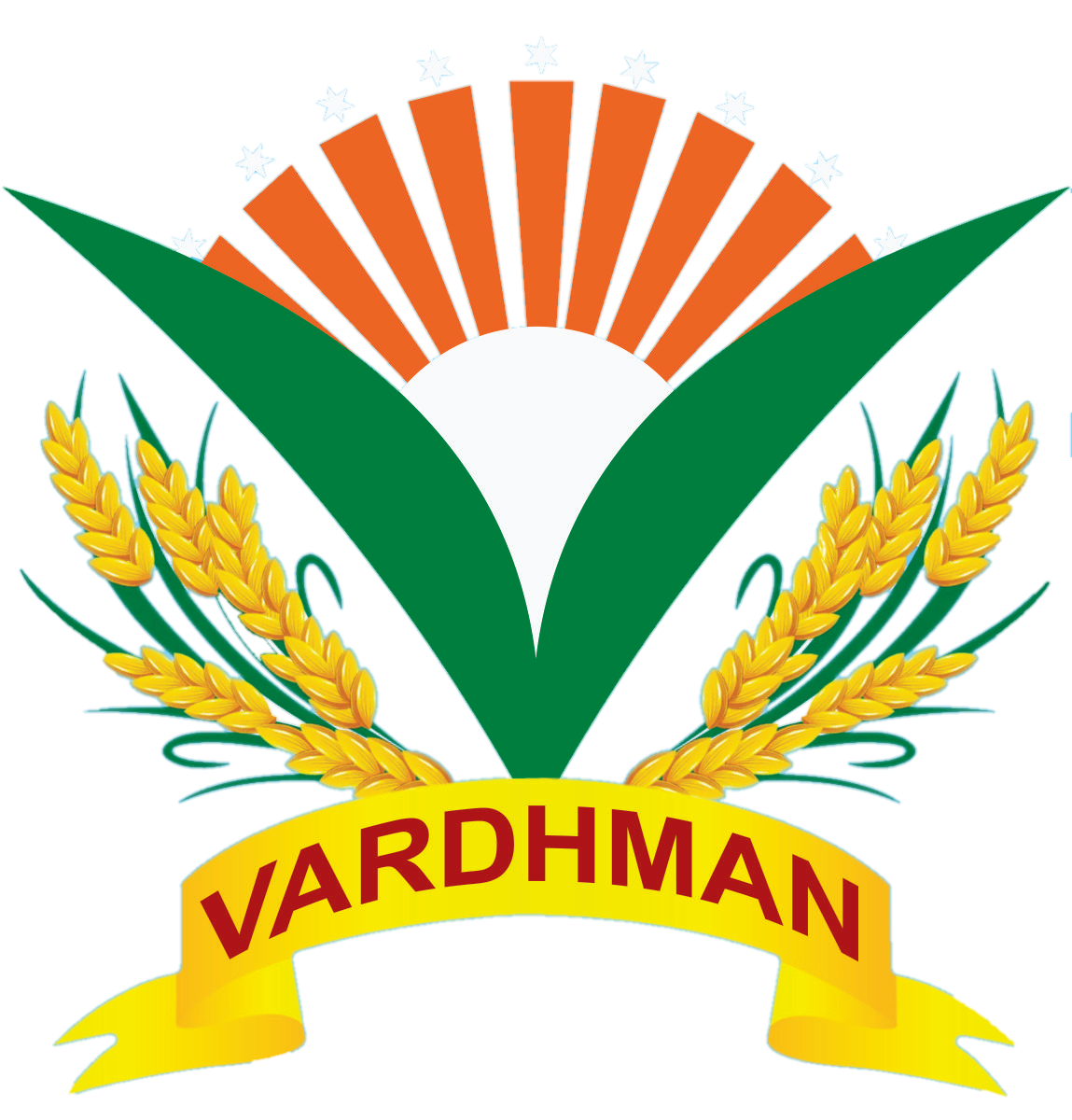 WHATSAPP US FOR DETAILS
CLICK
Vardhman Paddy and Multicrop Thresher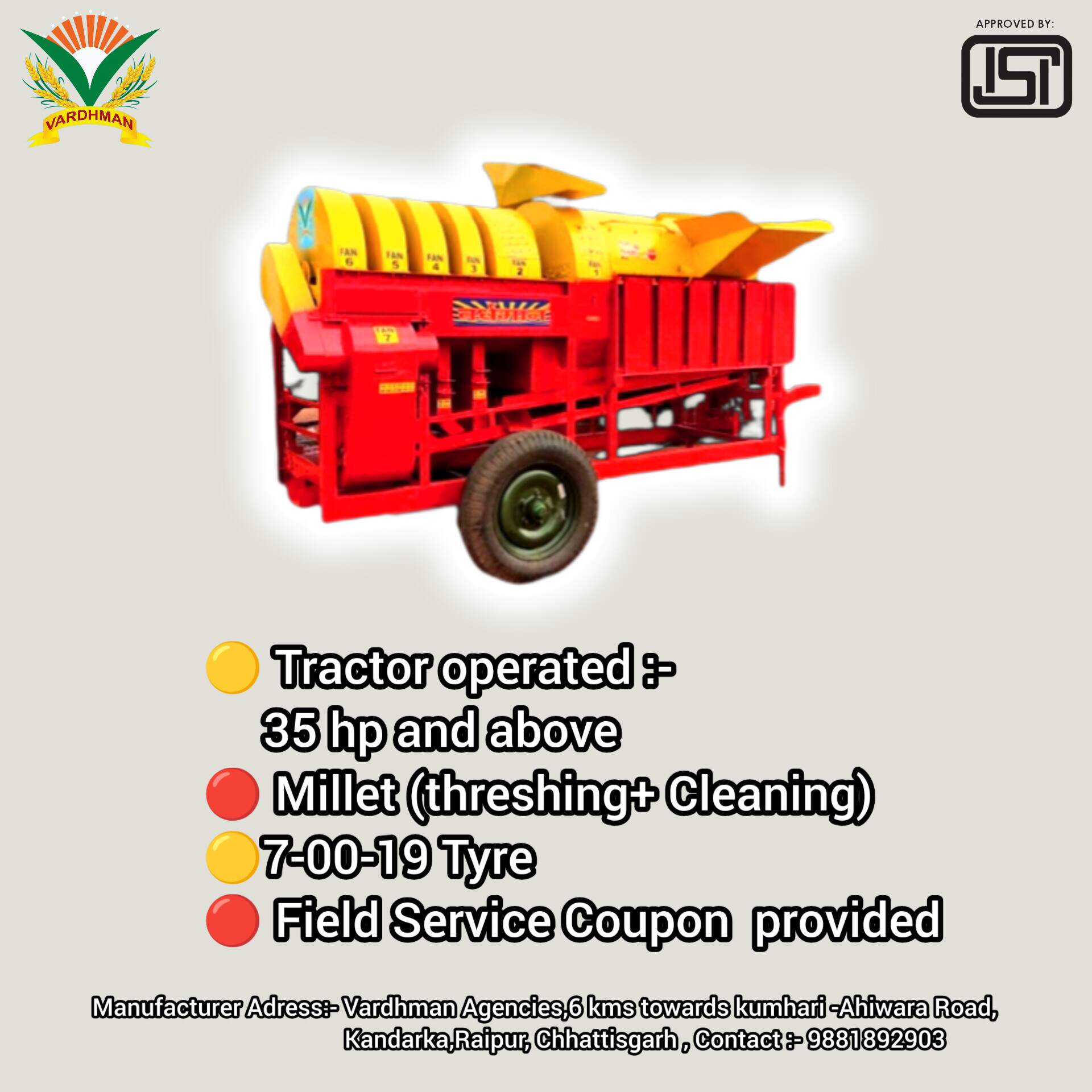 Top Trending Vardhman Thresher Product
Vardhman Muticrop Thresher.Double Flywheel Thresher.Paddy,Wheat,Maize-Soyabean,Jowari,Ragi,Makka etc in one Machine.
Multicrop Thresher:- Combo Model :- 7 Fan
Paddy Thresher:- Missile Model:- 7 Fan
Side Tokri(Basket) Multicrop Thresher:-Double Speed
Maize Thresher(Conveyor+ Elevator)
Wheat Thresher 20-25-30 hp
Groundnut Multicrop Thresher